Drink our beer in our brewpub De Magistraat
Open on Thursdays from 16:00 and on Friday and Saturday from 12:00. We close at 23:00 on all our opening days.
Our menu
Come and have a bite in our cozy brewpub!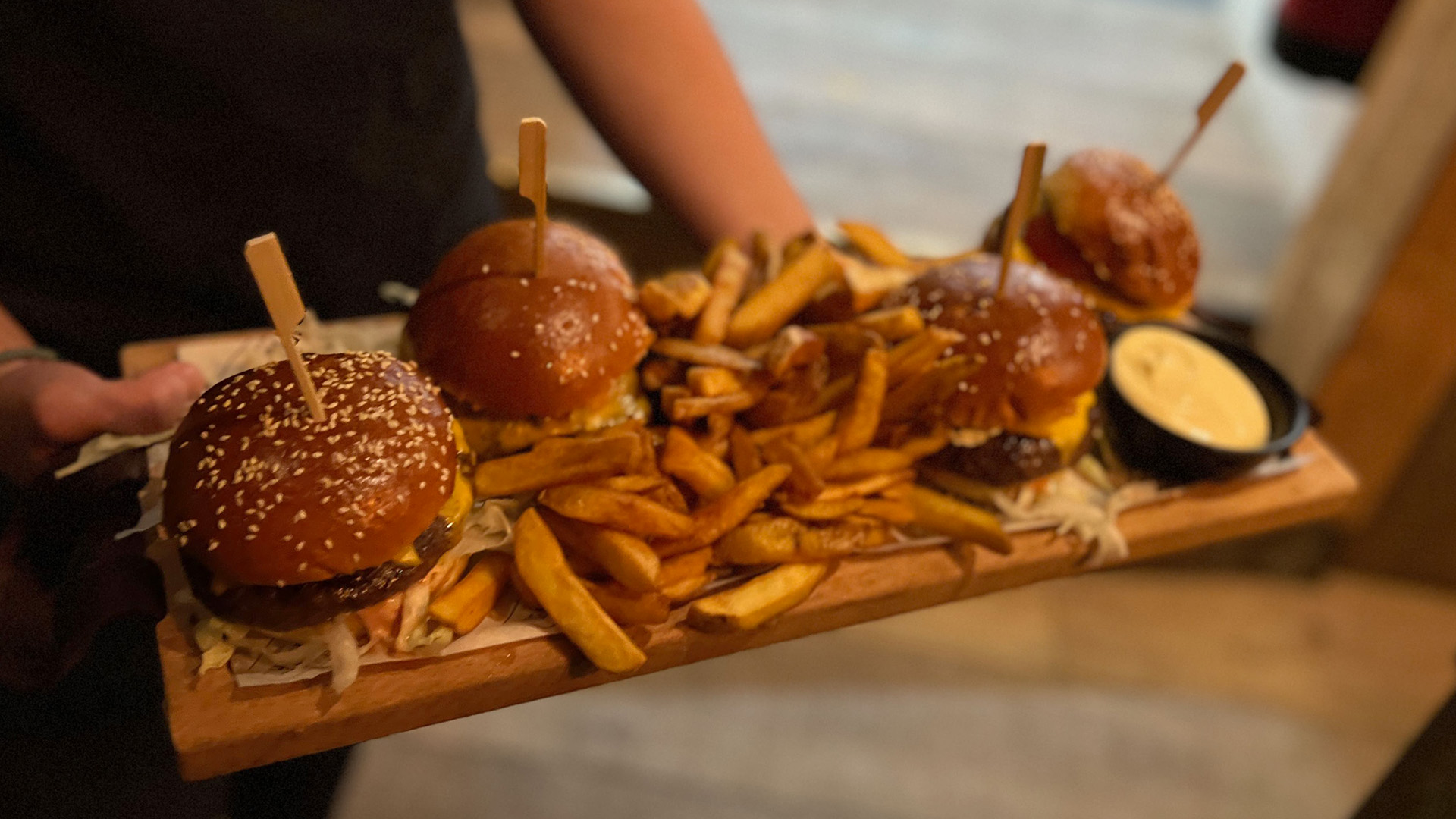 Unique quality and extraordinary taste
With attention to the raw materials (animal and land), we choose our products. Everything is prepared with care. As much as possible is done in-house by our chef, whether it's on the smoker or in the kitchen. Everything receives the attention it needs, and of course, it arrives on your plate absolutely fresh.
If you have any special dietary requirements, please let us know in advance so that we can take them into account.
Reserve a spot
Contact form
Please don't use this form to make a reservation. We kindly ask you to use the 'Reserve table' button at the top of the page for that.